Eating out in a nice dining environment shouldn't be difficult but it often is. This is why we invite you to simply sit back in complete luxury and feast on our delicious food whilst sipping or gulping sumptuous wine in our very private restaurant.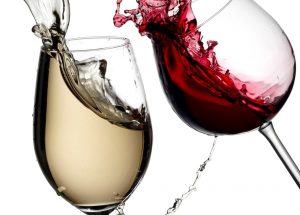 All you need to do is bring the conversation, the style and your appetites. 
Open Thursday, Friday and Saturday nights.
Please contact us using form below